Welcome to the Farm Hood River!
The new year brings new things to Hood River
We have officially decided to consolidate our 2 locations under one name…. Henceforth you shall refer to us as Fat Tire Farm Hood River.
If you did not already know, we have always been a part of Fat Tire Farm in Portland since day one. We opened up in 2014 as Hood River Bicycles an MTB Demo Center focusing on providing a unique experience to the MTB community. We have grown and learned a lot since then. This change brings us under the Fat Tire Farm name and the longstanding history of being a major part of the cycling community in the PNW!
The Crew
You will see a few new faces this year in the shop while some are off to new adventures in this world and the next.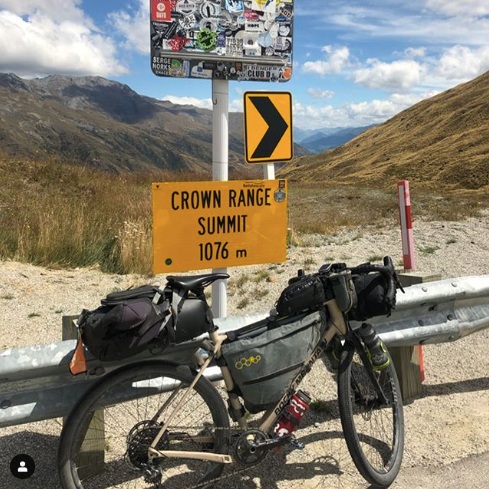 Ethan was our trusty shuttle driver from last year, now he is enjoying riding his bike all around New Zealand living the #bikepacker life. He may just never return…
instagram @ethancranmer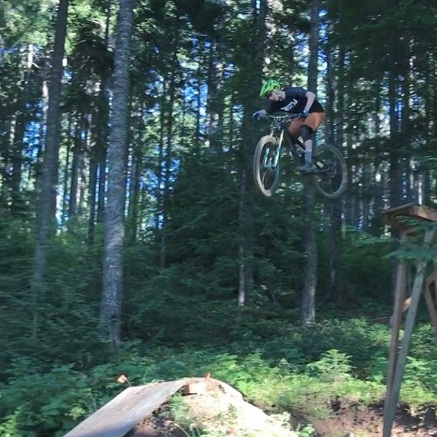 Skyler (our shop GROM) will be back again and STOKED to show you the best sections of trail Post Canyon has to offer.
instagram @skylerreid_
Paul joins us from Moab this year bringing lots of wrenching knowledge and filling in the role of resident "Tall Guy" for all of us short dudes.
instagram @hot_beef_sundae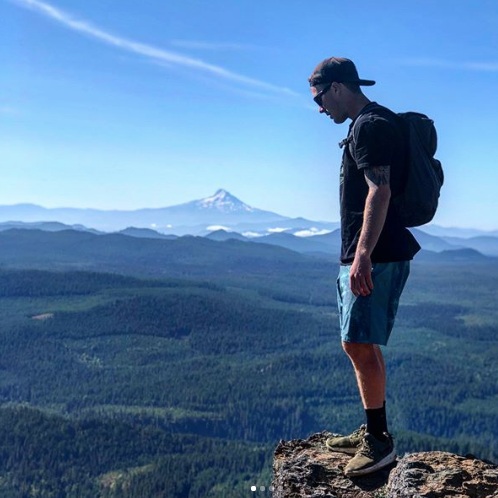 Malcom was grown on an orchard here in Hood River. He will be bringing lots of knowledge to the crew and our shuttles!
To the Singletrack in the Sky!
Trevor Rice who many of you knew as our resident mechanic and jolly good Irishman passed away. We didn't say much about it when it happened because it was a hard loss to take. He left a big gaping whole in our hearts and will be missed greatly!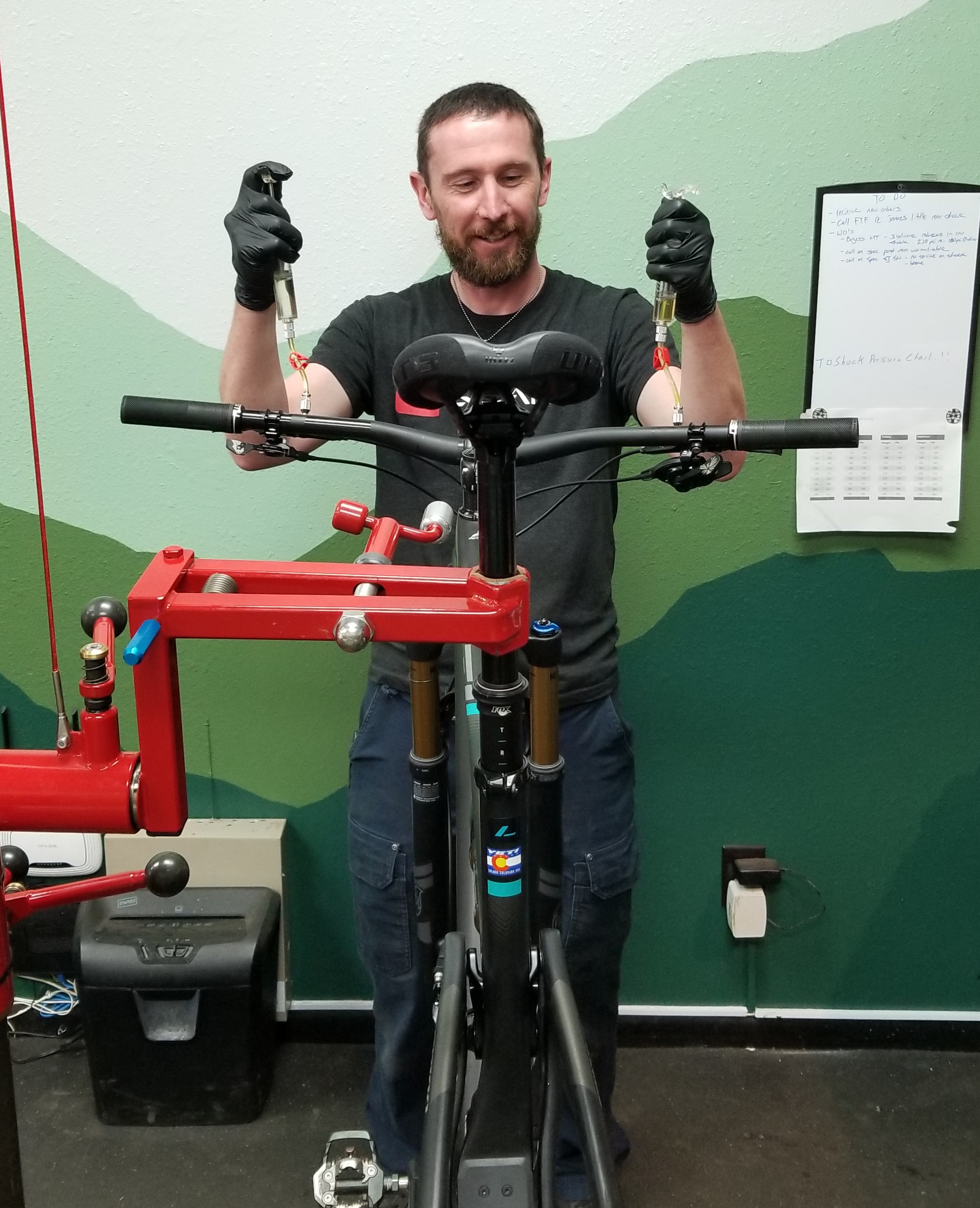 We hope you are ripping some singletrack in your next life.
We miss your glowing presence!